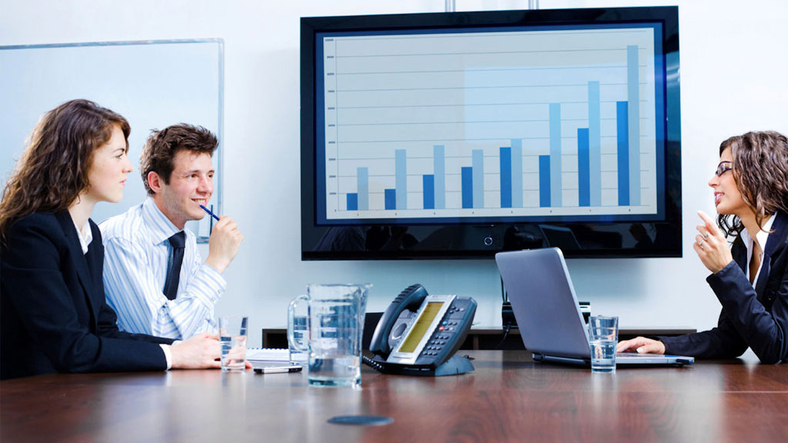 Sjöströms Nordic was founded by Uno Sjöström in 2004. In the years since the business has diversified from CRM implementation (Customer Relationship Management) to encompass process mapping, contingency and continuity plans, Excel tools, and hiring of personnel, mainly within the IT and assistant sector.

The team at Sjöströms Nordic possesses extensive expertise that enables us to meet the needs of various clients. We have experience of detailed pricing work and assignments involving framework agreement procedures.

Our company has an AA rating, denoting good creditworthiness according to Soliditet's assessment system, which is based on approximately 2,400 decision rules. This information is always current, with information being updated daily via Soliditet's database.
Sjöströms Vårdpersonal AB
Sjöströms Hemservice AB
Sjöströms Hemsjukvård AB
Sjöströms Städservice AB